Additional events and special services Click here for details
---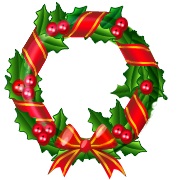 Christmas Bazaar
Saturday, November 18, 2017
11am - 2pm

Featuring our famous shortbread.
Silent Auction Table
preserves, baking, candy, gifts,
oven-ready apple pies,
knitting, crafts, jewellery and more!

LUNCH served - homemade soup, breads, desserts, coffee/tea - only $6

---

Next steps for Crossroads - calling a new minister

With the retirement of Rev. Bill at the end of June, 2017, Crossroads has begun the process to call a new minister. That process started with the formation of a committee called a JNAC (Joint Needs Assessment Committee) to put together a report outlining the priorities for the pastoral needs of the congregation. This report was approved by the congregation on June 4, 2017 and subsequently approved by our overseeing body, Four Winds Presbytery. At the congregational meeting, a Joint Search Committee was elected, and the committee has now begun its search.

September 2017 Update - Interim Minister
While the search is underway for a new called minister, Crossroads has recruited Rev. Elizabeth Foster to lead us. Elizabeth is a recently retired United Church minister. She has been in ministry since 1997, first at St. Matthew's United church, then at The Rideau Pastoral Charge, Burridge, and later at Newboro and Westport UC. She has experience serving churches in transition, having served Glenburnie United Church in 2012, Westbrook UC in 2013 and Princess Street United Church in 2014. Elizabeth will be working with us on a half-time basis, with her primary responsibilty for Sunday worship, with some pastoral care and administrative duties. We are pleased that Elizabeth has agreed to join us at this interim time, and we look forward to a fruitful time together.

---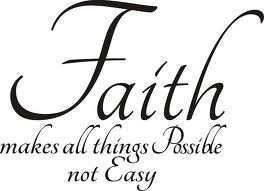 Grow your faith!
Would you like to enhance your faith journey?
Why not try the

Crossroads Bible Study group
(Tuesdays at 9:30) or the
Crossroads Prayer Group
(Thursdays at 10:30)

for a friendly, relaxed atmosphere that gives the chance for you to grow in your faith.

---
Ladies' Night Out

Tuesday, November 21, 2017
6:00pm

Boston Pizza, 95 Dalton Rd

Everyone welcome! Come enjoy sood food and great fellowship
Phone the office at 613-542-9305 to reserve your place or arrange a ride

---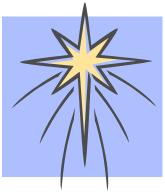 Advent Study

Because of Bethlehem
- a four session video and discussion series
free coffee and muffins served

Sunday Nov. 26, Dec 3, 10 & 17, 2017
9 - 10am

---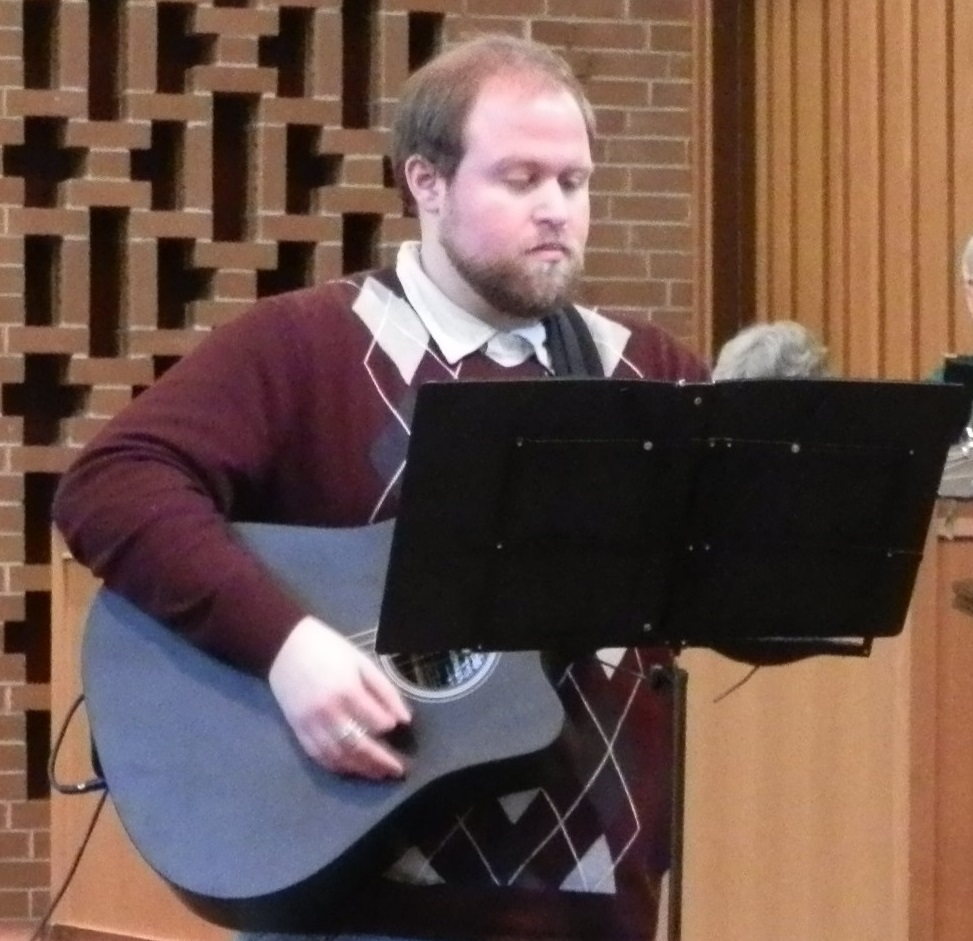 New Sounds in Worship
Come join us as we make our 10:30am Sunday worship accessible to all ages with an approachable contemporary style. Our alternative music ensemble features Tyson Sullivan and Cam Moses on acoustic guitar joined by woodwinds, and keyboard.

Watch for our next appearance in November!

Warm-up music starts at 10:20am


If you're an instrumentalist, why not consider joining our group?
Contact Allan (ab25@queensu.ca)


---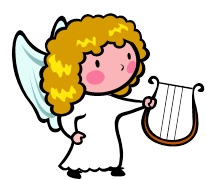 Advent Potluck Luncheon
and Kid's Talent Showcase
Sunday, December 3, 2017 (following 10:30 worship)

Singing, skits, and more
For the luncheon,
If your surname starts with
A-H
I-O
P-Z

Bring:
Main course (lasagna, meatballs, etc)
Dessert
Salad

---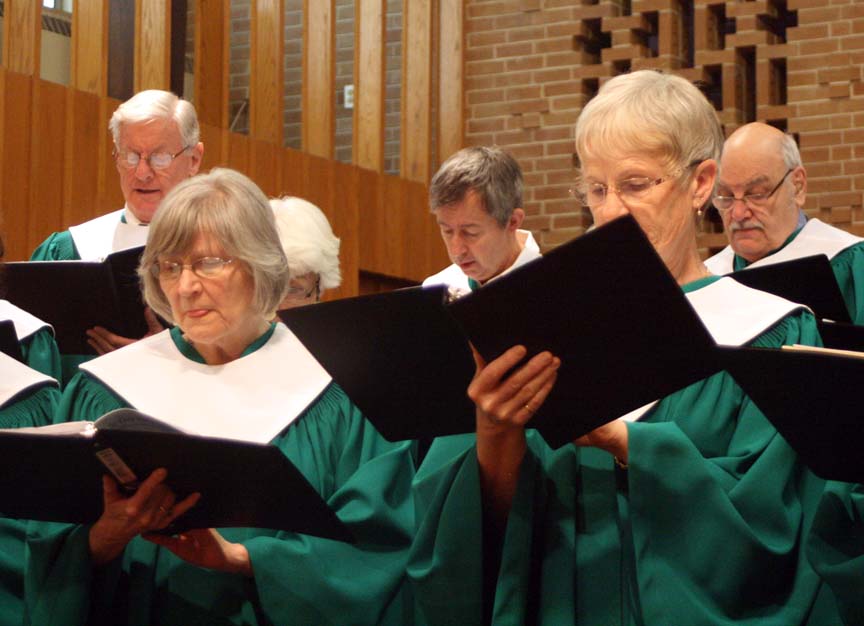 Choir Cantata Service

Sunday, December 10, 2017 (10:30am worship)

A service of carols and choir anthems to celebrate the Advent season
---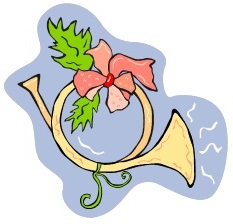 Christmas Dinner and Concert

Sunday, December 17, 2017

Dinner at 6:00pm, Concert at 7:15
Dinner tickets: $15 (not required for concert)
(turkey dinner with all the trimmings.
Gluten-free dinners available - please call ahead).

"A Hallelujah Christmas"

with musical guests
Frontenac Concert Band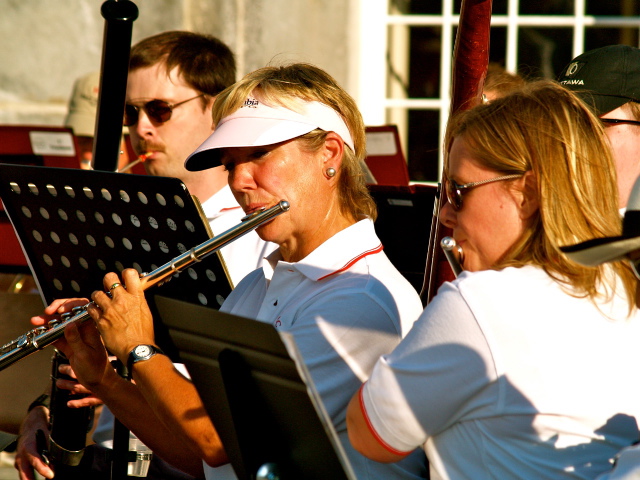 freewill offering towards the Kingston Youth Arts Co-operative (KYAC)

(KYAC is a local non-profit that enables area children to participate in free performing arts and fine arts programming. They rehearse and create weekly at Crossroads.)


---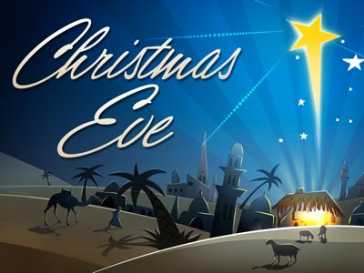 Christmas eve family service
Sunday December 24, 2017 @6:30pm
A mixture of carols, lessons and music. It wraps up with a Christmas pageant in which all who wish to participate (young or old) get a role to play, with costumes provided!

---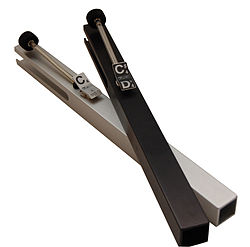 Music Notes
Hand chimes featured in worship at Crossroads

Listen here! Recording date:

Sunday, December 18, 2016 - "Still, Still, Still"

Sunday, March 6, 2016 - "Let All Mortal Flesh Keep Silence"

Sunday, May 1, 2016 - "Simple Gifts"

Click the speaker icon to hear the Chancel Chimes!

Choir Anthems
Sunday May 8, 2016 - "Love Alone Unites Us" (Ron Klusmeier ©1990)

---
Easter 2017 Newsletter now available online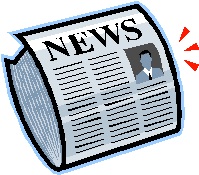 Click here to view our latest newsletter.

---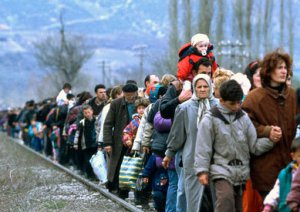 Refugee News

Crossroads is a partner in the West Kingston Refugee Partnership (WKRP). Our church is working with the Islamic Centre of Kingston and Edith Rankin, St. Andrew's-by-the-lake, Cataraqui, and Cooke's-Portsmouth United Churches to help bring at least two refugee families to Kingston and to raise funds and provide support as they establish themselves in our community. The first refugee family has now arrived in Kingston in early 2016

Click here for more news on this project.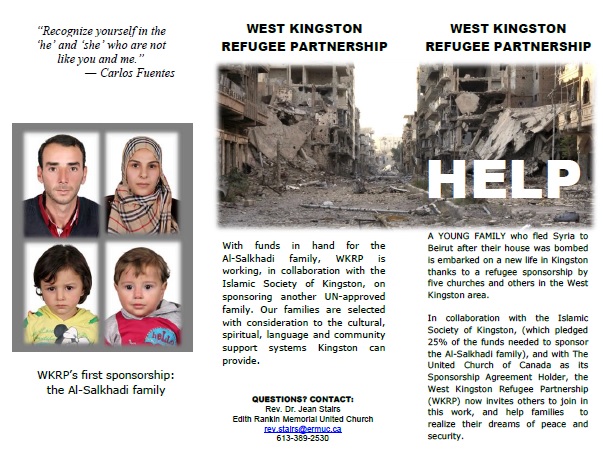 click here for brochure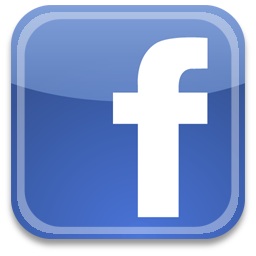 Follow us on Facebook
---
SUNDAY WORSHIP:
10:30 a.m.


wheelchair accessible



hearing assistance available

Youth Worship classes and
Nursery Care
For details click here

---


New worship songs from Crossroads
View and listen to original hymns/songs and lyrics heard from time to time in our worship

---
Click below if you:


---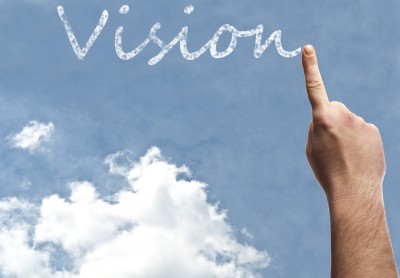 Final Report of the Visioning Group
Click here for details
---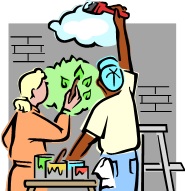 Volunteer opportun- ities at Crossroads
Click here for info
---

photo tour of the church
---
About the season: Ordinary Time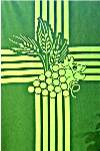 When: From the Sunday after Pentecost (Pentecost = June 4 in 2017) until the beginning of Advent (Dec 3 in 2017).
Colour: Green
About the Date: "Ordinary" comes from "ordinal" which means "counting" as we count the Sundays to Advent
Meaning: As crops slowly grow in the fields, this time between the major holy seasons in the church provides a time in which we can grow our faith, and then turn our focus to the mission of the church in the world. In the United Church of Canada, the part of this season between Labour Day and the first Sunday of Advent has also recently been called the "Season of Creation" as an opportunity to consider our blessings that come from the Earth that we depend on.

---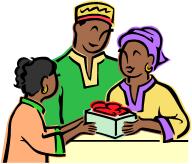 Does your group need financial assistance?
click here!
to find out how our
outreach committee
can help.

---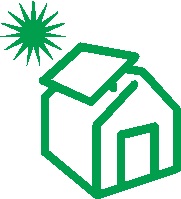 Green at Cross- roads
click here to find out more about green initiatives at Crossroads, including our 10kW solar array as we live out our commitment to "Live with respect in Creation"