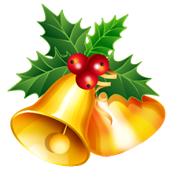 Christmas Dinner and Concert
Saturday, December 10, 2016
Dinner @ 6pm

Catered by Ramekins Restaurant
Cost - $15 (advance tickets required - not needed for concert only)


Concert @7:15pm
presented by the
Frontenac Concert Band
with guest harpist Merrilyn Barber


Freewill offering in support of Kingston Youth Arts Cooperative

---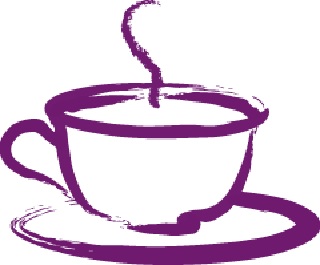 Crossroads Café
Monday mornings from 9:30 to 11:30
Note: we're taking a break for the winter
Join us for the last cafés for the season on
Monday Dec 5 & Dec 12, 2016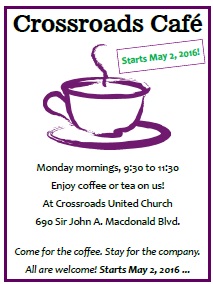 Enjoy coffee or tea on us!
Come for the coffee.
Stay for the company.
All are welcome!
---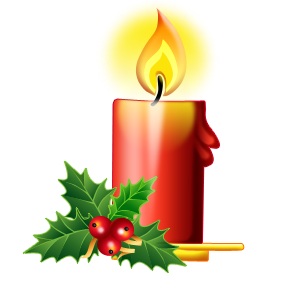 Advent Study
"A different kind of Christmas"
Sunday, Nov. 27; Dec. 4, 11 & 18 @ 9 - 10am
- a video and discussion series

Topic: Can Christmas Still Change the World?
Coffee and muffins provided!

---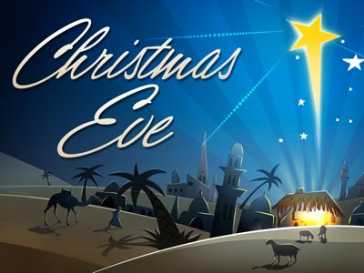 A Family Christmas Eve at Crossroads
Saturday, Dec. 24, 2016 @6:30pm
Youth Nativity Pageant
a role for every child (and child at heart)
---
Advent 2016 Newsletter now available online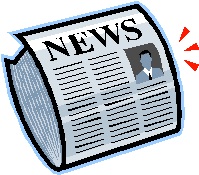 Click here to view our latest 2016 newsletter.

---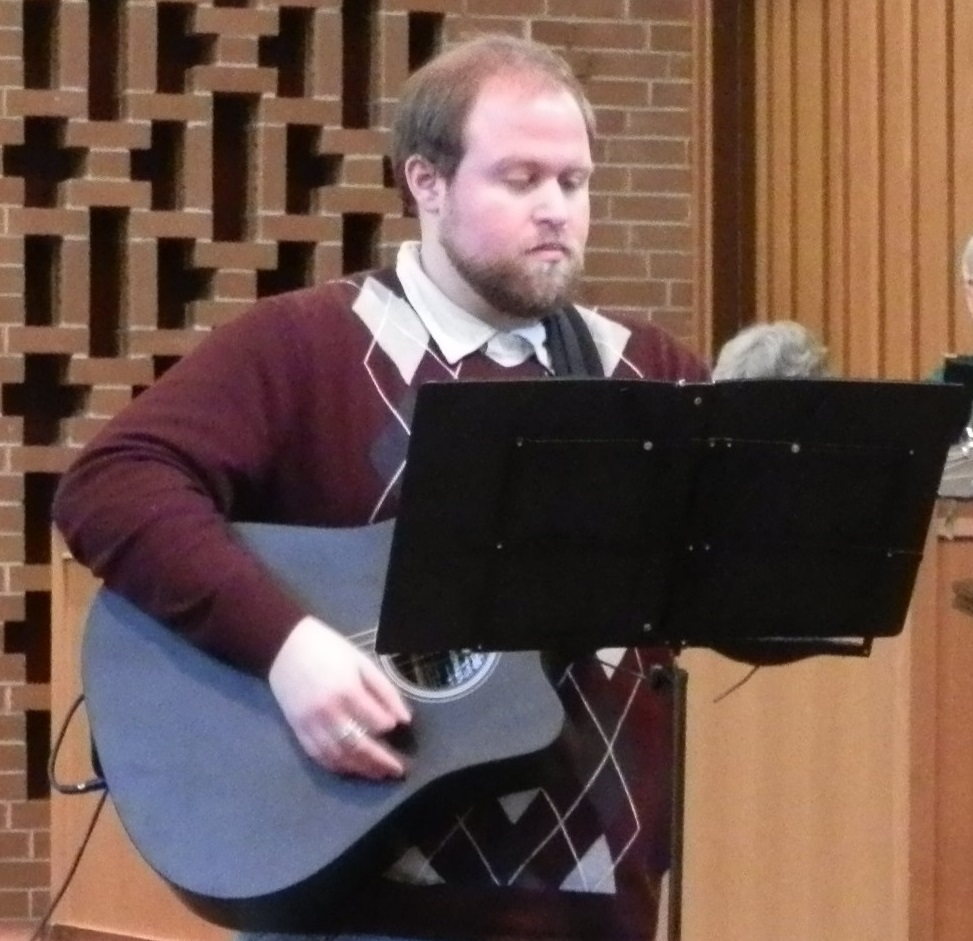 New Sounds in Worship
Our alternative music ensemble features acoustic guitar, woodwinds, and keyboard in an approachable contemporary style. Come join us as we make our 10:30am Sunday worship accessible to all ages.

Watch for the next appearance in January, 2017

If you're an instrumentalist, why not consider joining our group?
Contact Allan (ab25@queensu.ca)

---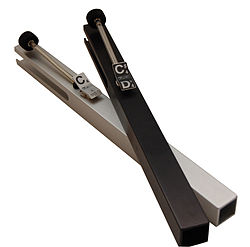 Music Notes
Hand chimes featured in worship at Crossroads

Listen here! Recording date:

Sunday, March 6, 2016 - "Let All Mortal Flesh Keep Silence"
Sunday, May 1, 2016 - "Simple Gifts"

Click the speaker icon to hear the Chancel Chimes!

Choir Anthems
Sunday May 8, 2016 - "Love Alone Unites Us" (Ron Klusmeier ©1990)

---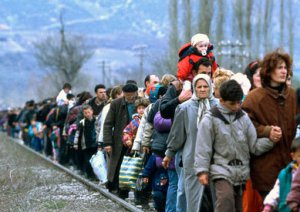 Refugee News

Crossroads is a partner in the West Kingston Refugee Partnership (WKRP). Our church is working with the Islamic Centre of Kingston and Edith Rankin, St. Andrew's-by-the-lake, Cataraqui, and Cooke's-Portsmouth United Churches to help bring at least two refugee families to Kingston and to raise funds and provide support as they establish themselves in our community.
June 2016 update: The first refugee family has now arrived in Kingston.

If you wish to donate online to this initiative, click here and choose the "4-Refugee Fund" in the drop-down box identifying the designated fund.

Click here for more news on this project.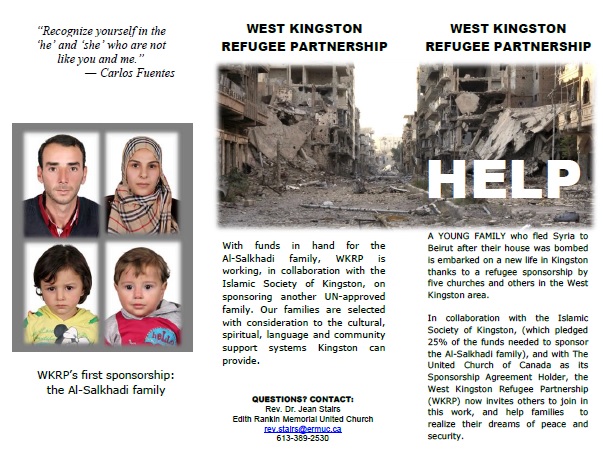 click here for brochure

---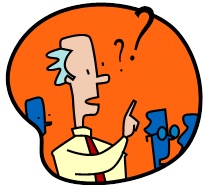 Pew and Pulpit
a chance for dialogue, discussion and exploration for the faith journey
- in the Conn Room following Sunday worship

Watch for our next encounter!

SUNDAY WORSHIP:
10:30 a.m.


wheelchair accessible



hearing assistance available

Youth Worship classes and
Nursery Care
For details click here

---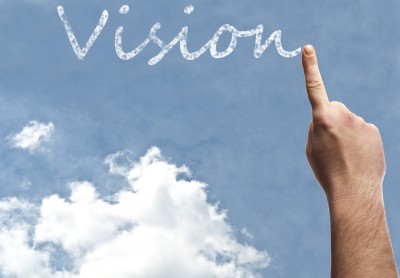 Final Report of the Visioning Group
Click here for details
---
More events and special services
Click here for details
---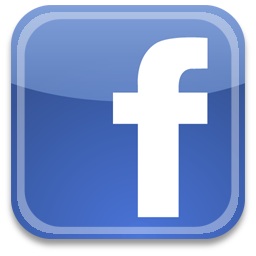 Follow us on Facebook (click here)

---


New worship songs from Crossroads
View and listen to original hymns/songs and lyrics heard from time to time in our worship

---
Click below if you:


---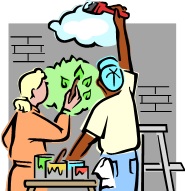 Volunteer opportun- ities at Crossroads
Click here for info
---

photo tour of the church
---
About the season:
Advent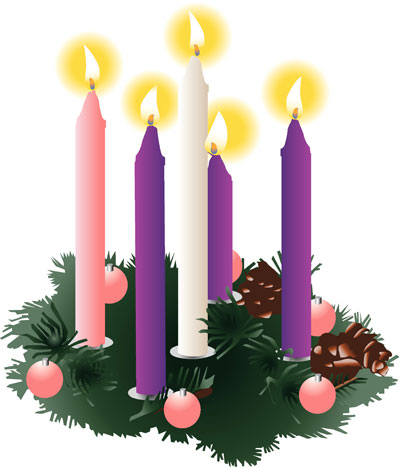 When: Starts Nov. 27 in 2016 (four Sundays before Christmas) and runs until Christmas Day.
Colour: Blue
Meaning: "Advent" means "coming" as we await the coming of Jesus (the Word made flesh) into the world at Christmas.
Symbols: Hope and waiting are the themes of this season. Each Sunday a different candle is lit, corresponding with hope, peace, joy and love. Sometimes purple (the colour of royalty, but also of asking forgiveness) is used for each candle; recently, blue (representing Mary, who waits with us for her baby's arrival) has become more common. The third Sunday uses a different colour - pink, representing joy. On Christmas or Christmas eve, the Christ candle (the white one in the middle) is lit.

---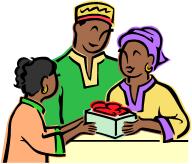 Does your group need financial assistance?
click here!
to find out how our
outreach committee
can help.

---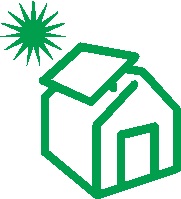 Green at Cross- roads
click here to find out more about green initiatives at Crossroads, including our 10kW solar array as we live out our commitment to "Live with respect in Creation"