Additional events and special services Click here for details
---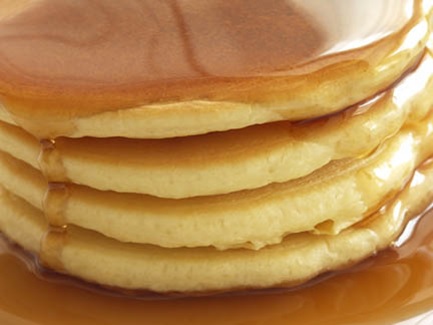 Pancake Supper
Tuesday, February 28, 2017
5:00 - 7:00 PM
Pancakes, sausages, beverages, dessert
Cost: $8
Trivia alert: Pancake (or Shrove) Tuesday marks the last day before the beginning of Lent (the 40 day season leading up to Good Friday and Easter). Centuries ago, ingredients such as sugar and eggs were restricted during Lent (tradionally, a time of fasting and serious reflection), so Shrove Tuesday was the last chance to make merry and use up these ingredients before Easter. That's where the tradition of Mardi Gras (in French, "fat Tuesday") festivals began.
---

Treat yourself to a
Dinner and Movie

Friday, March 3, 2017
Dinner @ 6pm, Movie @ 7pm
Featured movie: Trolls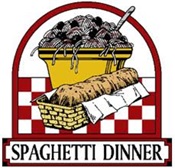 Cost: Dinner $4 (per family)
or $2 (individual) - movie is Free!

A great chance to enjoy a family-friendly movie
and a dinner with friends
Note: children must be accompanied by an adult

---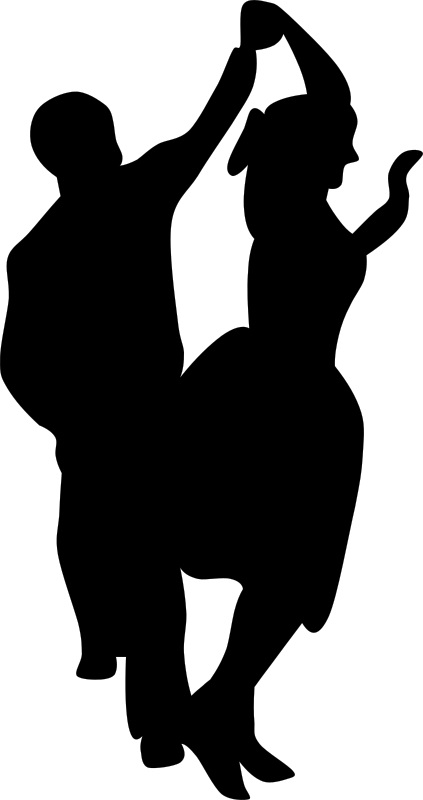 Concert/Dance

featuring the
Swing Time Dance Band of Kingston

Friday, March 10, 2017
7:30 - 10pm

Save the date! More details to follow
---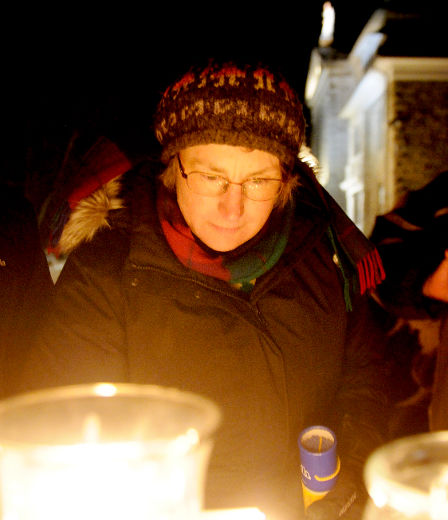 Our shock and grief over Quebec City mosque attack
Pastoral thoughts from Rev. Bill

As a United Church minister and a person of faith it was gratifying to see a number of my United Church colleagues and scores of United Church member's among the 200 + visitors who joined the members of the Kingston Islamic Centre on Friday February 3rd for events that were held in memory of the victims of St Foy.

It was also wonderful to see our church and its people to be among those who offered a wave of hope and tolerance in the face of the tempest of Islamophobic pontification from the American halls of power which has created an atmosphere of intolerance and fear.

It will take a concerted effort at the art of welcome and a an enduring practice of community building to construct the consensus that is necessary for our society to become a hospitable place for 'the alien and stranger' in our midst.

Let us as people of faith challenge ourselves to be bridge builders, offering a path of hope and generosity as we together go forward to build communities where everyone is welcome just as they are.

In Peace and Hope
Rev Bill McAuslan



---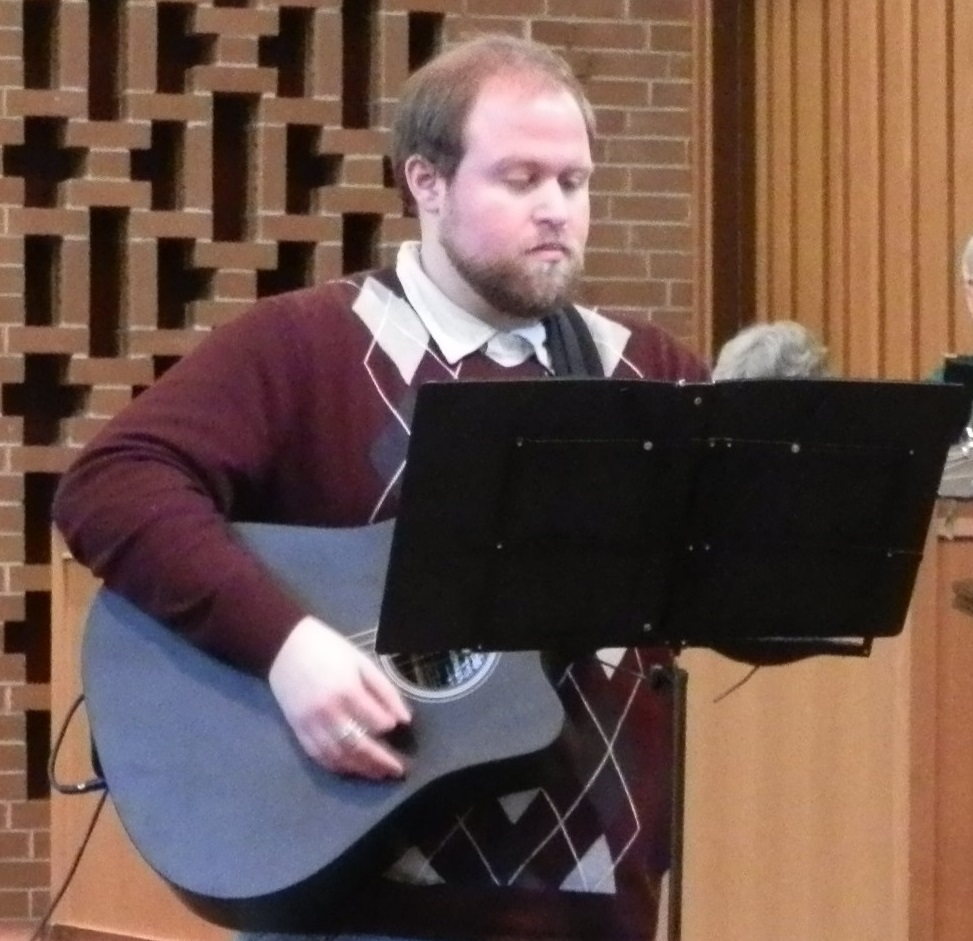 New Sounds in Worship
Our alternative music ensemble features acoustic guitar, woodwinds, and keyboard in an approachable contemporary style. Come join us as we make our 10:30am Sunday worship accessible to all ages.

Next appearance: March 12, 2017

If you're an instrumentalist, why not consider joining our group?
Contact Allan (ab25@queensu.ca)

---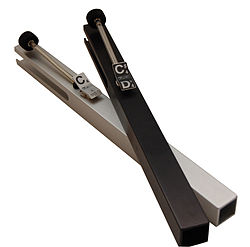 Music Notes
Hand chimes featured in worship at Crossroads

Listen here! Recording date:

Sunday, December 18, 2016 - "Still, Still, Still"

Sunday, March 6, 2016 - "Let All Mortal Flesh Keep Silence"

Sunday, May 1, 2016 - "Simple Gifts"

Click the speaker icon to hear the Chancel Chimes!

Choir Anthems
Sunday May 8, 2016 - "Love Alone Unites Us" (Ron Klusmeier ©1990)

---
Advent 2016 Newsletter now available online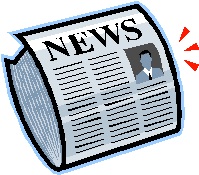 Click here to view our latest 2016 newsletter.

---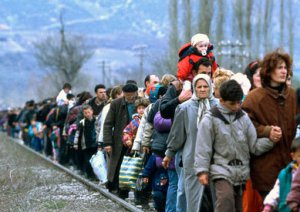 Refugee News

Crossroads is a partner in the West Kingston Refugee Partnership (WKRP). Our church is working with the Islamic Centre of Kingston and Edith Rankin, St. Andrew's-by-the-lake, Cataraqui, and Cooke's-Portsmouth United Churches to help bring at least two refugee families to Kingston and to raise funds and provide support as they establish themselves in our community.
June 2016 update: The first refugee family has now arrived in Kingston.

If you wish to donate online to this initiative, click here and choose the "4-Refugee Fund" in the drop-down box identifying the designated fund.

Click here for more news on this project.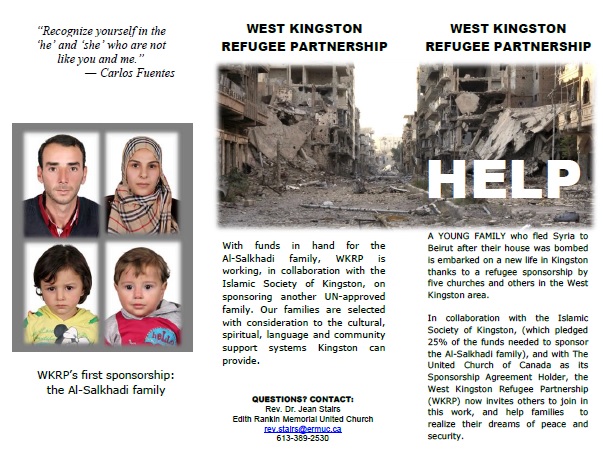 click here for brochure

---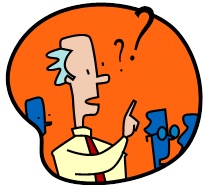 Pew and Pulpit
a chance for dialogue, discussion and exploration for the faith journey
- in the Conn Room following Sunday worship

Watch for our next encounter!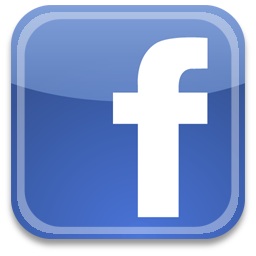 Follow us on Facebook
---
SUNDAY WORSHIP:
10:30 a.m.


wheelchair accessible



hearing assistance available

Youth Worship classes and
Nursery Care
For details click here

---


New worship songs from Crossroads
View and listen to original hymns/songs and lyrics heard from time to time in our worship

---
Click below if you:


---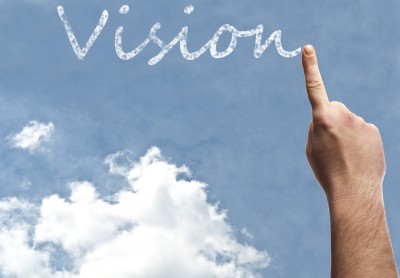 Final Report of the Visioning Group
Click here for details
---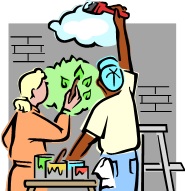 Volunteer opportun- ities at Crossroads
Click here for info
---

photo tour of the church
---
About the season: Epiphany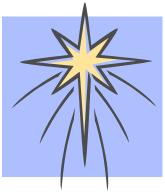 When: Epiphany itself occurs on Jan 6 (on the 12th day after Christmas - hence the Christmas song of the same name!). The season lasts either for a week or until Ash Wednesday (March 1 in 2017), the beginning of Lent.
Meaning: "to reveal" - a shining forth of the light of Christ. Often a period for emphasizing the mission of the church.
Colours: White
Event: Traditionally, Epiphany celebrates the arrival of the magi ("wise men"), the first to "reveal" Jesus to the wider world

---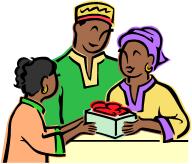 Does your group need financial assistance?
click here!
to find out how our
outreach committee
can help.

---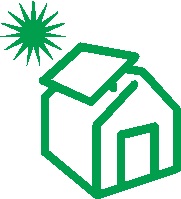 Green at Cross- roads
click here to find out more about green initiatives at Crossroads, including our 10kW solar array as we live out our commitment to "Live with respect in Creation"