Congregational Meeting
(by Zoom)

Sunday, August 22, 2021 @ 10:30am

Issues to be decided:

Election of Search Committee for a new minister
Approval of new Goverance Structure
(for document details, CLICK HERE)
---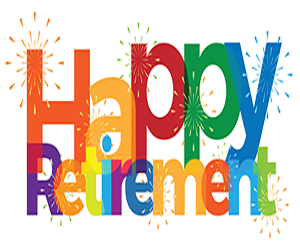 Happy Retirement Karen!

After ten years as Crossroads' Office Administrator, Karen will be retiring as of June 30, 2020. Well done, Karen! And best wishes from everyone at Crossroads for a happy retirement.


Welcome Sara!

Meanwhile, it's time to introduce our new Office Administrator, Sara Peter.
Sara has worked as an Administrative Assistant at the Kingston Community Foundation, Rosewood Retirement Residence, the Alzheimer Society and the Kingston Sexual Assault Centre. Find out more in our June newsletter.

---
July 2021 Newsletter now available here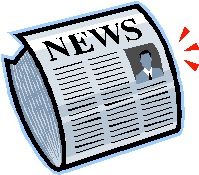 Click here to view our July 2021 newsletter.

---
While the Crossroads building may be closed to most activities, our Church is very much still 'open' – with worship online, and responding to your inquires by phone, email, and mail. Keep looking here for updates.


During this time, Rev. Judith Evenden, and our Church Administrator, Sara Peter, will still be available by phone and email, during regular office hours, and will try to respond to needs as they arise.


Rev. Judith can be reached at: minister@crossroadsunited.ca

Sara Peter, our Administrator, can be reached at: chrchsect@bellnet.ca


There is information available on these pages from the United Church of Canada:

www.united-church.ca/news/covid-19-united-church-statement

www.united-church.ca/covid-19
---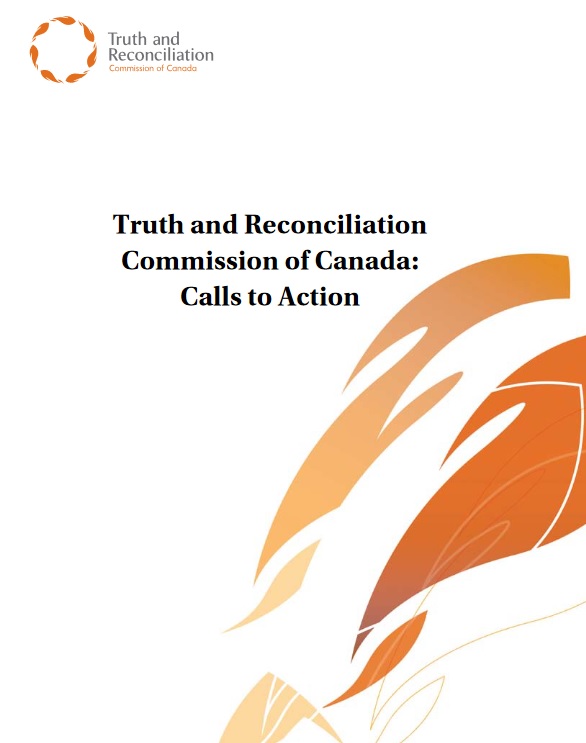 Truth and Reconcilation

The Truth and Reconcilation Commission was established in 2008 to document the history and impacts of the Canadian Indian residential school system on indigenous students and their families. Its final report was issued in 2015. In light of the recent revelations of gravesites identified on the grounds of former Indigenous Residential Schools, this is a good time to have a closer look at the Calls to Action (part of the larger report) that were put forward at that time.

To read the Calls to Action click on this link

---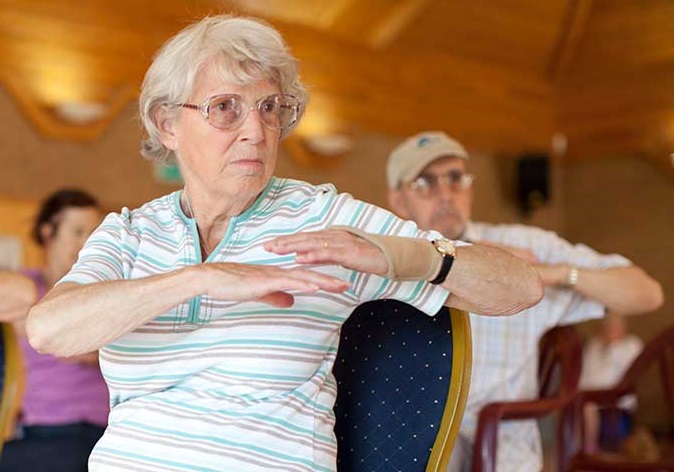 Crossroads Wellness Program
now over for the season

See you in the fall!





All sessions are taught by certified instructors, and are geared to all fitness levels. Registration is required. To register, email Elaine at wellness@crossroadsunited.ca

Everyone is welcome!


This Program is sustained solely by the goodwill offerings of participants & donors. If you would like to make an online offering in support of this Program, click on this link: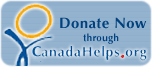 ---
A new way to donate to Crossroads!

In addition to the Canada Helps online deposit tool, you can now also use an e-transfer directly from your bank.

Complete the following steps for your e-transfer donation to Crossroads:
Log on to your bank's on-line banking tool using your browser
Select Interac "e-Transfer​"
Select your bank account and enter the dollar amount​ of your donation
Set-up "New Recipient" (if not already set-up for Crossroads) ​

a) Select "Notify By" and enter this email address:
donations@crossroadsunited.ca
b) Add or Save as your bank requests.​

Select this New Recipient and complete the transaction as indicated on your screen.
​
Send a separate email confirming your e-transfer to donations@crossroadsunited.ca
In this email, please provide your full name, address, postal code, donation amount, etc. This will ensure donations are recorded correctly and an end-of-year tax receipt can be sent out in January for all accumulated donations above $20.​
You will receive a confirmation email when your e-transfer donation has been processed.
Thank you for helping sustain Crossroads' ministry in these difficult times!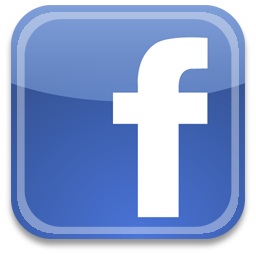 Follow us on Facebook
---

---


New worship songs from Crossroads
View and listen to original hymns/songs and lyrics heard from time to time in our worship

---

click here for a photo tour of our church facilities.

---
About the season: Ordinary Time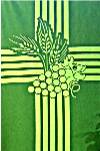 When: From Pentecost Sunday (May 23 in 2021) until the beginning of Advent (Nov 28 in 2021).
Colour: GREEN
About the Date: "Ordinary" comes from "ordinal" which means "counting" as we count the Sundays to Advent
Meaning: As crops slowly grow in the fields, this time between the major holy seasons in the church provides a time in which we can grow our faith, and then turn our focus to the mission of the church in the world. In the United Church of Canada, the part of this season between Labour Day and the first Sunday of Advent has also recently been called the "Season of Creation" as an opportunity to consider our blessings that come from the Earth that we depend on.

---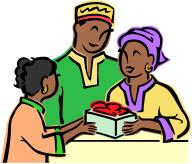 Does your group need financial assistance?
click here! to find out how our outreach committee can help.

---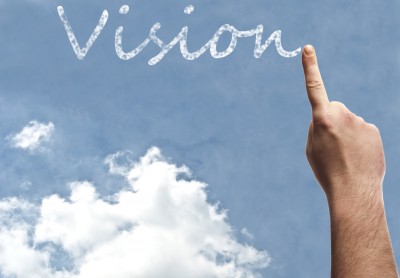 Final Report of the Visioning Group
Click here for details
---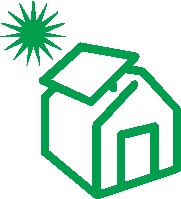 Green at Cross- roads
click here to find out more about green initiatives at Crossroads, including our 10kW solar array as we live out our commitment to "Live with respect in Creation"