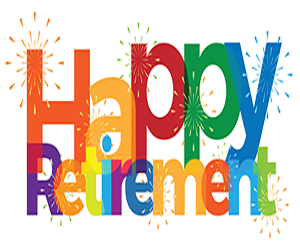 Happy Retirement Karen!

After ten years as Crossroads' Office Administrator, Karen will be retiring as of June 30, 2020. Well done, Karen! And best wishes from everyone at Crossroads for a happy retirement.


Welcome Sara!

Meanwhile, it's time to introduce our new Office Administrator, Sara Peter.
Sara has worked as an Administrative Assistant at the Kingston Community Foundation, Rosewood Retirement Residence, the Alzheimer Society and the Kingston Sexual Assault Centre. Find out more in our June newsletter.

---
June 2021 Newsletter now available here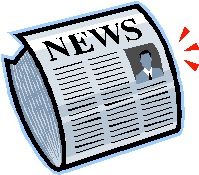 Click here to view our June 2021 newsletter.

---
While the Crossroads building may be closed to most activities, our Church is very much still 'open' – with worship online, and responding to your inquires by phone, email, and mail. Keep looking here for updates.


During this time, Rev. Judith Evenden, and our Church Administrator, Karen Elliott, will still be available by phone and email, during regular office hours, and will try to respond to needs as they arise.


Rev. Judith can be reached at: minister@crossroadsunited.ca

Karen Elliott, our Administrator, can be reached at: chrchsect@bellnet.ca


There is information available on these pages from the United Church of Canada:

www.united-church.ca/news/covid-19-united-church-statement

www.united-church.ca/covid-19
---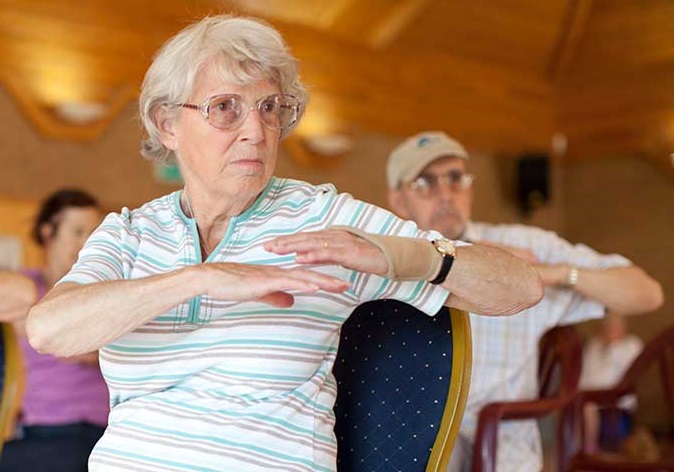 Crossroads Wellness Program
online via ZOOM
Spring Session (Apr 13 - June 23, 2021)



Tuesdays
- Seniors' Fitness - 10:00 - 11:00am
(no class Apr 19)
- Gentle Mindful Yoga - 1:00 - 2:00pm



Wednesday mornings
- PWR!Moves (Parkinson's Fitness)
- 10:00 - 11:00am
- Exercise with Arthritis - 11:15 - 12:00noon




All sessions are taught by certified instructors, and are geared to all fitness levels. Registration is required. To register, email Elaine at wellness@crossroadsunited.ca

Everyone is welcome!


This Program is sustained solely by the goodwill offerings of participants & donors. If you would like to make an online offering in support of this Program, click on this link: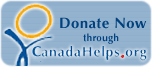 ---
For the Love of Seniors Food Box

The Crossroads Wellness Program, in conjunction with nutritionist and chef, Emily Johnson-Martin, has put together a For the Love of Seniors Food Box menu list. It contains over 20 nutritious recipes and the related grocery list. So if you would like to try some tasty new recipes we invite you to download the information here. And why not invite a few family members or friends to do the same? Virtually get together and share a meal - break bread together. Because wellness is not just about exercise! Click here to get the details.


---
A new way to donate to Crossroads!

In addition to the Canada Helps online deposit tool, you can now also use an e-transfer directly from your bank.

Complete the following steps for your e-transfer donation to Crossroads:
Log on to your bank's on-line banking tool using your browser
Select Interac "e-Transfer​"
Select your bank account and enter the dollar amount​ of your donation
Set-up "New Recipient" (if not already set-up for Crossroads) ​

a) Select "Notify By" and enter this email address:
donations@crossroadsunited.ca
b) Add or Save as your bank requests.​

Select this New Recipient and complete the transaction as indicated on your screen.
​
Send a separate email confirming your e-transfer to donations@crossroadsunited.ca
In this email, please provide your full name, address, postal code, donation amount, etc. This will ensure donations are recorded correctly and an end-of-year tax receipt can be sent out in January for all accumulated donations above $20.​
You will receive a confirmation email when your e-transfer donation has been processed.
Thank you for helping sustain Crossroads' ministry in these difficult times!
---
Prayer Square Ministry

Recently, Crossroads has been distributing prayer squares Kevin talks with Rev. Linda Price about these interesting devotional items. (Click the triangle at the bottom left of the video to start the video)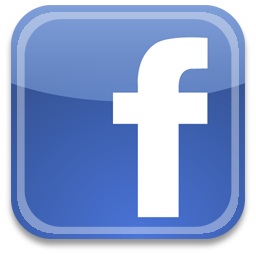 Follow us on Facebook
---

---


New worship songs from Crossroads
View and listen to original hymns/songs and lyrics heard from time to time in our worship

---

click here for a photo tour of our church facilities.

---
About the season: Pentecost

When: Pentecost Sunday falls on May 23 in 2021.
About the Date: Pentecost Sunday occurs fifty days plus 7 Sundays after (and including) Easter. Although just one day in some traditions, in other traditions it may also refer to the season following Pentecost Sunday.
Colour: RED
Meaning: Traditionally celebrated as the birthday of the church, when the risen Christ appeared to a group of dispirited and fearful apostles after the crucifixion. It represents the renewal of purpose and an emphasis on God's ongoing work in the world through the outpouring of the Holy Spirit, sometimes represented by images of flame and wind.

---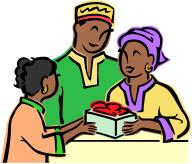 Does your group need financial assistance?
click here! to find out how our outreach committee can help.

---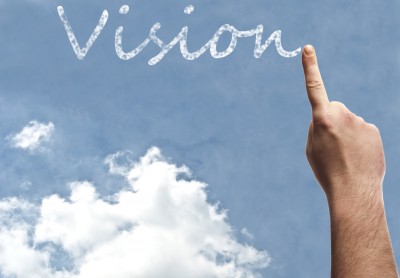 Final Report of the Visioning Group
Click here for details
---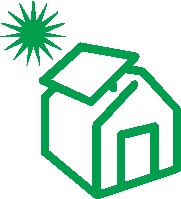 Green at Cross- roads
click here to find out more about green initiatives at Crossroads, including our 10kW solar array as we live out our commitment to "Live with respect in Creation"