You're invited to an evening of music at Crossroads with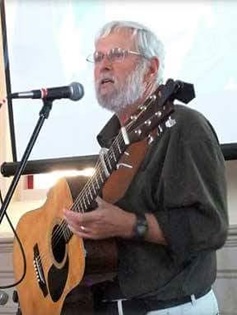 Glenn Foster
and
Faithful Friends

Saturday, May 26, 2019
7:00pm

Hear a lively combination of folk/gospel/country tunes that will put a smile on your face!

Your freewill offering will help support the church's work

---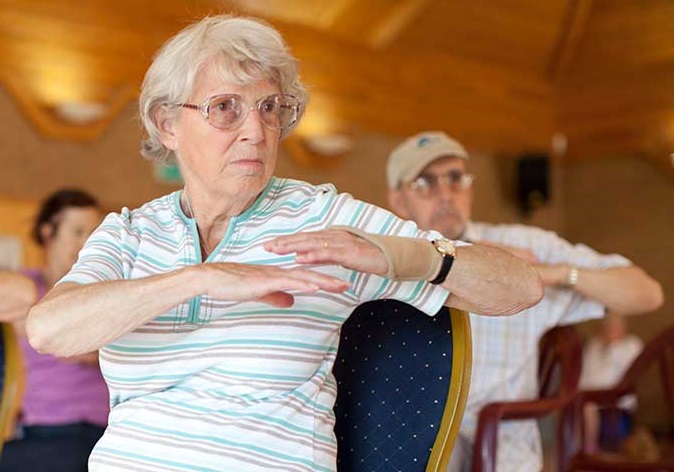 Crossroads Wellness Program

Tuesdays
- Seniors' Fitness - 8:15 - 9:00am
- Zumba - 9:30 - 10:15am

Wednesdays
- Information sessions - 9:30 - 10:30am (see below)


- Balance/Falls Prevention - 11:00-11:45am

Thursdays
- Yoga - 8:15 - 9:15am
- Seniors' Fitness - 9:30 - 10:30am
(click photo for program poster)

Information session topics (all on Wed @9:30am):

May 1 - Diabetes
May 8 - Nutrition and Chronic Disease
May 15 - Parkinson's Disease and Exercise - (special time: 11am - noon)
May 22 - Canadian Hearing Society Clinic - drop by for a free hearing check or to discuss hearing issues
May 29 - Open discussion on wellness topics with Eleanor Belfry-Lyttle
click for Sessions poster
All sessions are taught by certified instructors, are geared to all fitness levels, and are for both men and women. Sessons are free, although a goodwill offering per class is appreciated, if possible.
Everyone is welcome - come and see!
New! Friday Fun Fare - click for more info

Fri May 31 @9:30am - Urban Poling (Nordic Walking)
Fri June 7 @9:30am - Rhythm Recharge - using rhythm to energize. No musical experience needed. Instruments provided.
---
Of interest to our community:
An Open letter from the Kingston Interfaith Community about the Easter Weekend violence in Sri Lanka....
"We write to once again decry the senseless sectarian violence that mars our world. We are deeply saddened to think of the deaths of so many Sri Lankan Christians, other Sri Lankan citizens and guests to Sri Lanka as they went about their lives. We are deeply moved by the irony of so many killed as they gather to celebrate the festival of hope and renewal that is the Christian festival of Easter.

"We write also to testify to our sense that this violence is so unnecessary. The best ethical systems allow human beings to control themselves without the need to control others. Where religious rhetoric is used to justify control of others, we see politics co-opting faith. As a diverse group of people of faith we affirm that our obligation to live without violence against or control of others.

"We will gather Wednesday April 24th from 5:30-6 in Kingston's City Park to tie ribbons of mourning and hope onto the Peace Tree. No matter how often we need to gather, we will not retreat from our efforts to increase cooperation across humankind."

Kate Johnson (a Quaker)
On behalf of the Kingston Interfaith Community
---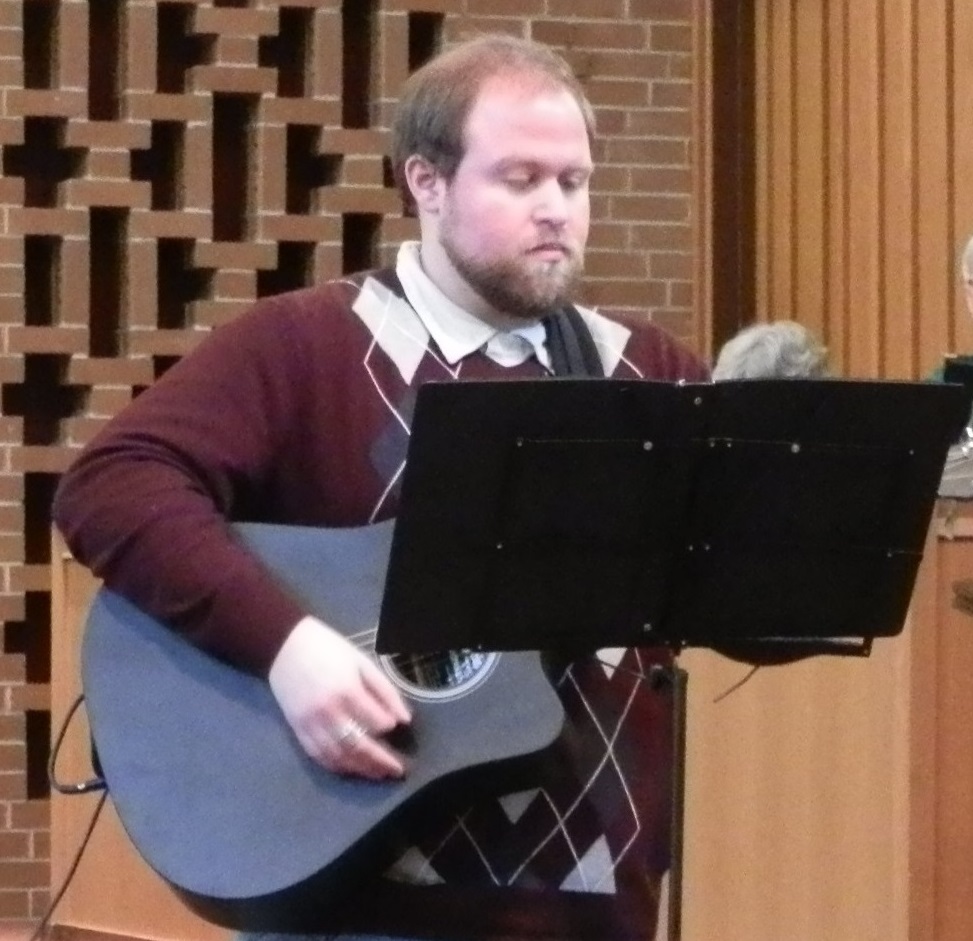 New Sounds in Worship
Come join us as we make our 10:30am Sunday worship accessible to all ages with an approachable contemporary style. Our alternative music ensemble features Tyson Sullivan on acoustic guitar joined by woodwinds, and keyboard.

Next appearance in June, 2019

Warm-up music starts at 10:20am


If you're an instrumentalist, why not consider joining our group?
Contact Allan (ab25@queensu.ca)

---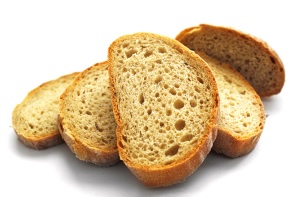 Bread of Life - can you help?

This is a group of helpers from Crossroads that serves dinner (organized by the Salvation Army) the last Monday of each month to those in need.
Can you volunteer? Contact the church office or sign up after church.

---
What's been happening at Crossroads?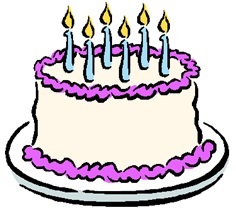 Anniversary Sunday - Jan 27, 2019
Guest Preacher: Rev. Wanda Stride

click to hear Rev. Stride's introductory message

click to hear Rev. Stride's sermon

click to hear Rev. Stride's song, "Do We Dare?"
---
Easter 2019 Newsletter now available here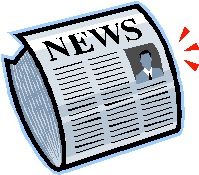 Click here to view our Easter 2019 newsletter.

---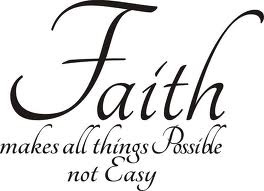 Grow your faith!
Would you like to enhance your faith journey?
Why not try the

Crossroads Bible Study group
(Tuesdays at 10:30am)

for a friendly, relaxed atmosphere that gives the chance for you to grow in your faith.

---
Music Notes Click the speaker icon to hear the recording!
_____________________________________

Choir anthem - Sun. May 6, 2018 "O Love" (music by Elaine Hagenburg ©2016)

Music featured on Sun Jan. 7, 2018
"On the Wings of a Dove" (Mariana Buchanan, vocal & guitar; Glenn Foster, banjo)

Music featured on Sun Dec. 10, 2017
"Came He Not in Fire" (chimes and choir)
"Longing for the Light, We Wait in Darkness" (Bernadette Farrell, ©1993)
with flute soloist Susan Lew
"One Light, One Sun" (Raffi, ©1985)
"Star of Heaven, Child of God" (Diane Hannibal, ©2014)
"Light of Peace" (Joel Raney, ©2007)
Two Sonatas by Corelli played by the Dolce Trio
(Susan Lew, flute; Josh Lewis, violin; Frank Lewis, piano)
_________________________
(Archive)
Hand chimes featured in worship at Crossroads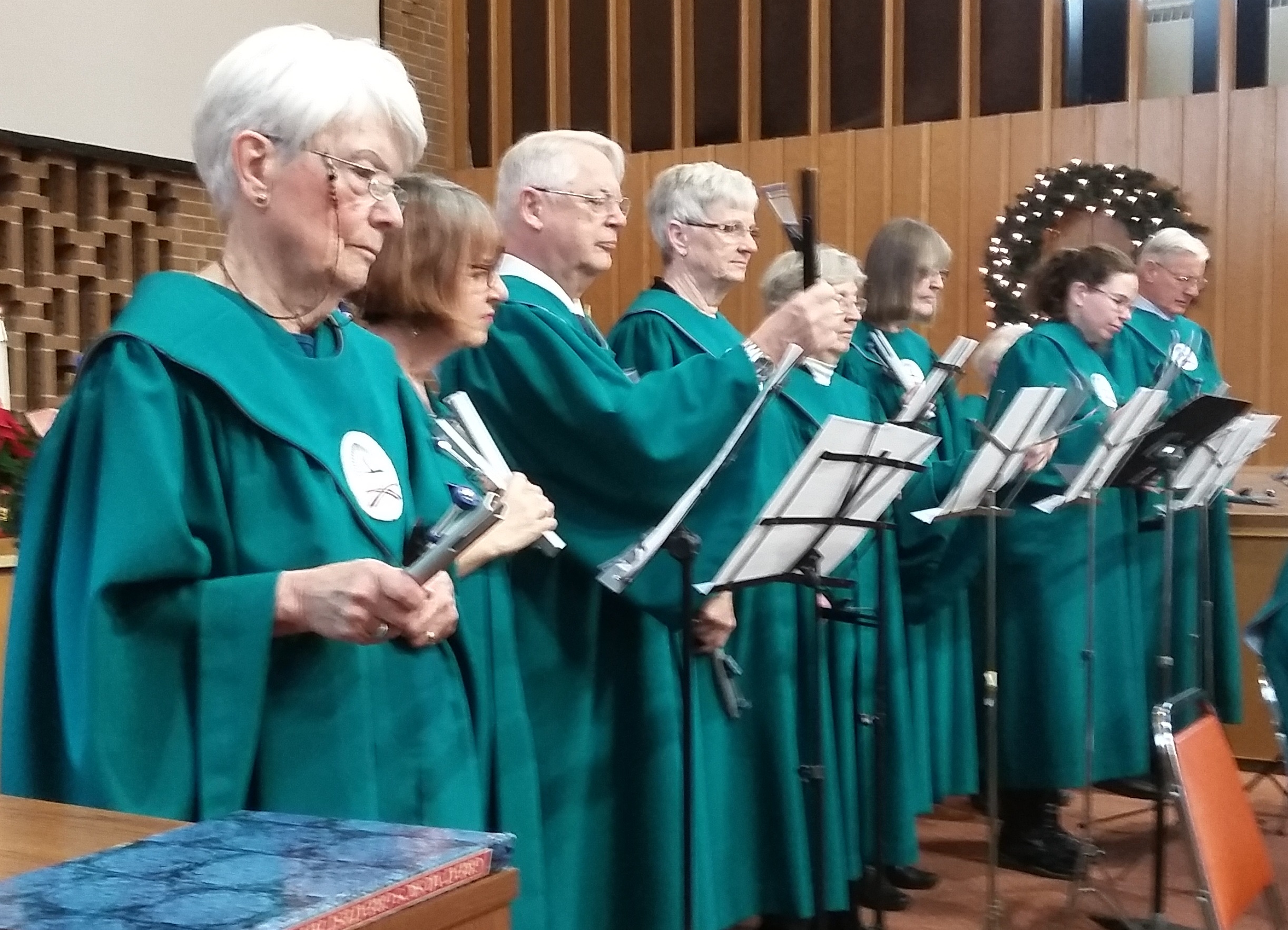 Sunday, December 18, 2016 - "Still, Still, Still"
Sunday, March 6, 2016 - "Let All Mortal Flesh Keep Silence"
Sunday, May 1, 2016 - "Simple Gifts"

Choir Anthems
Sunday May 8, 2016 - "Love Alone Unites Us" (Ron Klusmeier ©1990)

---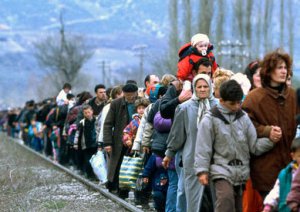 Refugee News

Crossroads is a partner in the West Kingston Refugee Partnership (WKRP). Our church is working with the Islamic Centre of Kingston and Edith Rankin, St. Andrew's-by-the-lake, Cataraqui, and Cooke's-Portsmouth United Churches to help bring at least two refugee families to Kingston and to raise funds and provide support as they establish themselves in our community. The first refugee family has now arrived in Kingston in early 2016
Click here for more news on this project.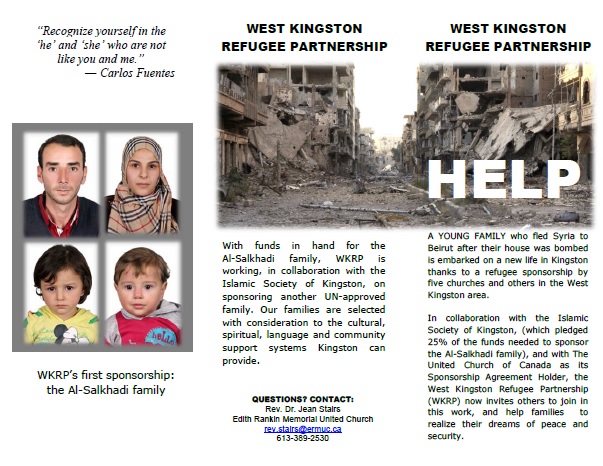 click here for brochure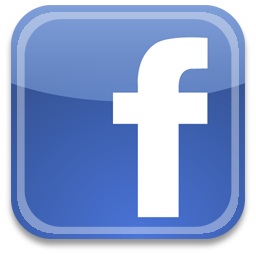 Follow us on Facebook
---
SUNDAY WORSHIP:
10:30 a.m.


wheelchair accessible



hearing assistance available

Youth Worship classes and
Nursery Care
For details click here

---


New worship songs from Crossroads
View and listen to original hymns/songs and lyrics heard from time to time in our worship

---
Click below if you:


---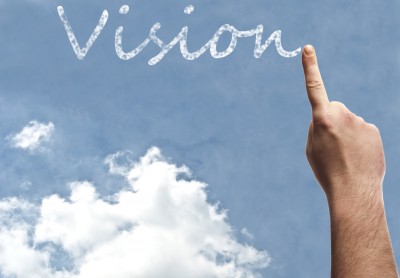 Final Report of the Visioning Group
Click here for details
---

photo tour of the church
---
About the season:
Easter

When:The Easter season lasts for 50 days following Easter (PLUS the 7 Sundays during this period), and ends on Pentecost, the birthday of the Christian Church (this year on June 9, 2019).
Meaning: Although not certain, "Easter" may originally derive from the Anglo-Saxon word for "spring" (Eostre)- the time of year when Easter occurs.
Colour: White or GOLD
Event: a celebration of the resurrection of Jesus Christ, and a reminder that death does not have the final word. It is a time of renewal as we celebrate God's ongoing work in the world through his people.

---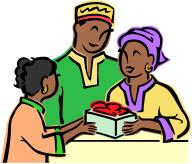 Does your group need financial assistance?
click here!
to find out how our
outreach committee
can help.

---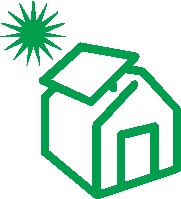 Green at Cross- roads
click here to find out more about green initiatives at Crossroads, including our 10kW solar array as we live out our commitment to "Live with respect in Creation"