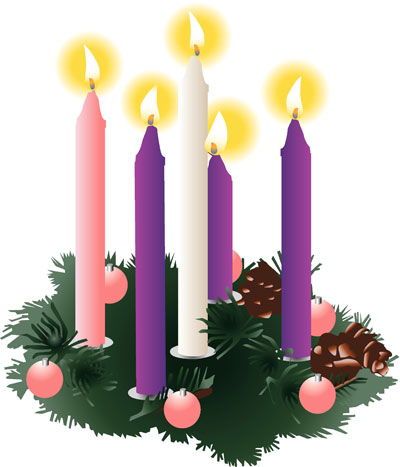 Upcoming Special Worship Services

Sunday Dec. 3, 2023 @10:30am - Advent 1 (with communion)
Sunday Dec. 24, 2023 @10:30am - Advent 4
Sunday Dec. 24, 2023 @7:00pm - Christmas Eve service
Monday Dec. 25, 2023 - no service
Sunday Dec. 31, 2023 @10:30am - regular service

---

Christmas Hampers

Can you help?

For many years Crossroads packed and distributed Christmas grocery hampers for needy households as part of a program run by the Salvation Army. COVID has prevented us from running this program so instead we have been raising money ($4000 last year) to forward to the Salvation Army to provide the hampers. If you would like to contribute to this worthwhile Christmas project, add your cash or check donation to your giving envelope and identify it "Salvation Army Christmas hampers", or use our Online deposit tool (under FUND, select Christmas Hampers).

---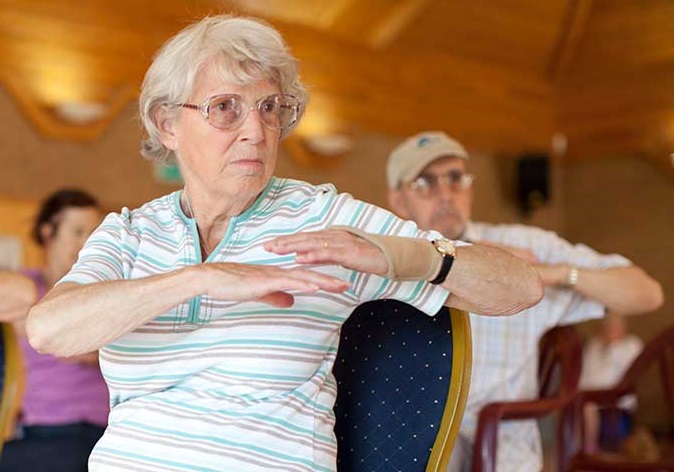 Crossroads Wellness Program
(most sessions are taught over ZOOM)
Fall Session (Sept 11 to Dec 20, 2023)



Monday mornings
- Cardio & Strength - 10:00 - 10:45am
(no class Oct 9 or Oct 30, 2023)

Tuesday mornings


- Gentle Mindful Yoga - 9:30 - 10:30am
(classes end Nov 21, 2023)

Wednesday mornings
- PWR!Moves (Parkinson's Fitness)
- 10:00 - 11:00am
- Exercise for Arthritis - 11:15 - 12:00noon
(no class on Nov 1, 2023)

In-person class: Tuesday mornings
Seniors General Exercise - 10:15 - 11:00

All sessions are taught by certified instructors, and are geared to all fitness levels. Registration is required.



To register, email Elaine at wellness@crossroadsunited.ca

Everyone is welcome!

This Program is sustained solely by the goodwill offerings of donors. Your support of the program can be made by cash, cheque (to Crossroads United Church) or by e-transfer (donations@crossroadsunited.ca). Please indicate that your contribution is to be directed to the Wellness Program.

---

New Modified Covid protocols

Please be mindful of the health of your fellow church-goers when observing the following measures:

masking is highly recommended but not mandatory
social distancing is still advised - pews/chairs will be marked to indicate safe distances
hand sanitizer is available at the door
(Proof of vaccination is no longer required for entry into the church)
if you can't attend, follow us live via our online Worship page or our YouTube channel
Let's make worship safe for everyone!
---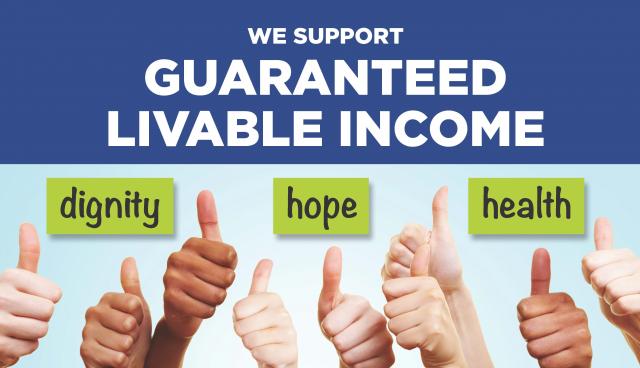 What is a Guaranteed Liveable Income?
Engage in the discussion. Find out More!

The United Church of Canada affirms that a guaranteed annual income is the most efficient way of ensuring that all Canadians will have a secure economic floor to stand on. To find out more,
Click HERE
---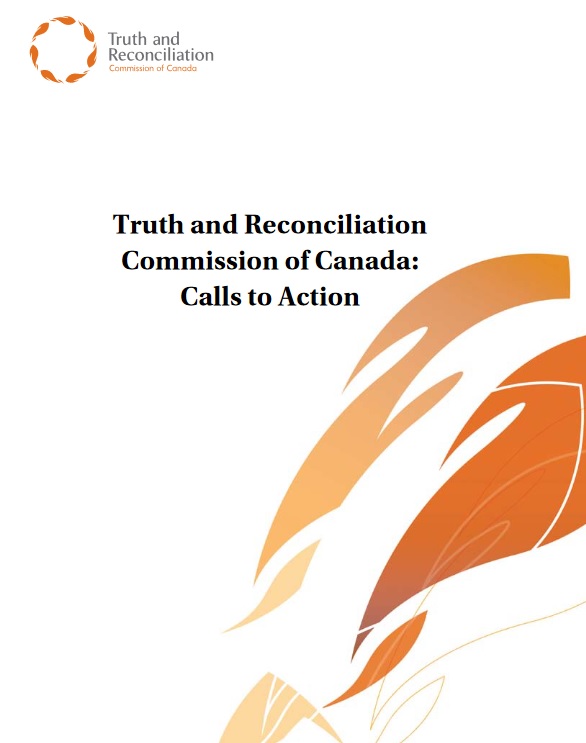 Truth and Reconciliation

The Truth and Reconciliation Commission was established in 2008 to document the history and impacts of the Canadian Indian residential school system on indigenous students and their families. Its final report was issued in 2015. In light of the recent revelations of gravesites identified on the grounds of former Indigenous Residential Schools, this is a good time to have a closer look at the Calls to Action (part of the larger report) that were put forward at that time.

To read the Calls to Action click on this link

---
A new way to donate to Crossroads!

In addition to the Canada Helps online deposit tool, you can now also use an e-transfer directly from your bank.

Complete the following steps for your e-transfer donation to Crossroads:
Log on to your bank's on-line banking tool using your browser
Select Interac "e-Transfer​"
Select your bank account and enter the dollar amount​ of your donation
Set-up "New Recipient" (if not already set-up for Crossroads) ​

a) Select "Notify By" and enter this email address:
donations@crossroadsunited.ca
b) Add or Save as your bank requests.​

Select this New Recipient and complete the transaction as indicated on your screen.
​
Send a separate email confirming your e-transfer to donations@crossroadsunited.ca
In this email, please provide your full name, address, postal code, donation amount, etc. This will ensure donations are recorded correctly and an end-of-year tax receipt can be sent out in January for all accumulated donations above $20.​
You will receive a confirmation email when your e-transfer donation has been processed.
Thank you for helping sustain Crossroads' ministry in these difficult times!
---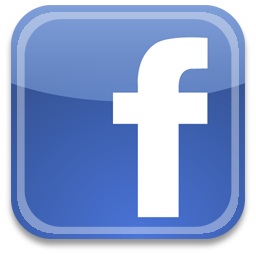 Follow us on Facebook
---

---


New worship songs from Crossroads
View and listen to original hymns/songs and lyrics heard from time to time in our worship

---

wheelchair accessible



hearing assistance available
---
New Office Hours
Mon: closed
Tues: 9:00am - 12 noon
Wed: 11:00am - 2:00pm
Thur: 9:00pm - 12 noon
Fri: closed

---

click here for a photo tour of our church facilities.

---
About the season:
Advent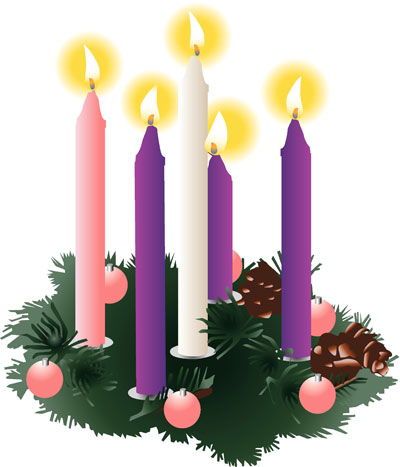 When: Starts Dec. 3 in 2023 (four Sundays before Christmas) and runs until Christmas Day.
Colour: BLUE
Meaning: "Advent" means "coming" as we await the coming of Jesus (the Word made flesh) into the world at Christmas.
Symbols: Hope and waiting are the themes of this season. Each Sunday a different candle is lit, corresponding with hope, peace, joy and love. Sometimes purple (the colour of royalty, but also of asking forgiveness) is used for each candle; recently, blue (representing Mary, who waits with us for her baby's arrival) has become more common. The third Sunday uses a different colour - pink, representing joy. On Christmas or Christmas eve, the Christ candle (the white one in the middle) is lit.

---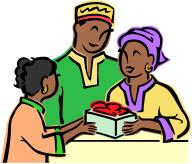 Does your group need financial assistance?
click here! to find out how our outreach committee can help.

---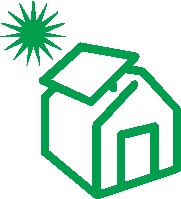 Green at Cross- roads
click here to find out more about green initiatives at Crossroads, including our 10kW solar array as we live out our commitment to "Live with respect in Creation"