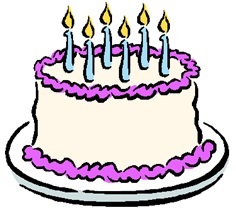 Crossroads is 10 years old!

Anniversary service
Sunday, January 26, 2020

Guest speaker: Rev. Nancy Wilson

Potluck lunch to follow worship service

---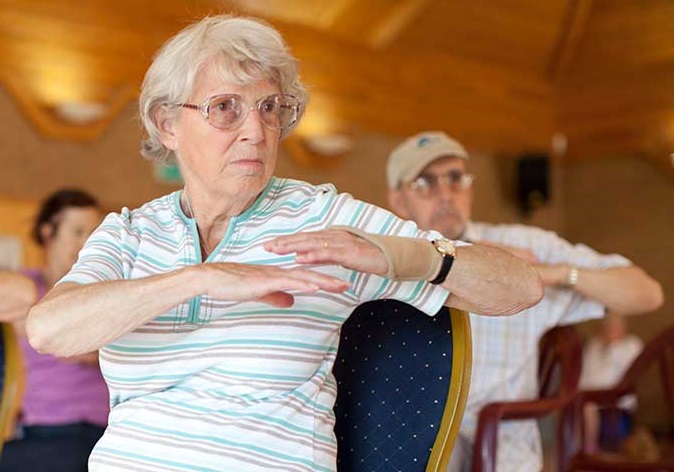 Crossroads Wellness Program
Winter Session (Jan 7 - March 26, 2020)

Tuesday mornings
- Seniors' Fitness - 8:30 - 9:30am
- Zumba Gold - 9:45 - 10:30

Wednesday mornings
- Parkinson's Fitness - 10:00 - 11:00am
- Better Balance - 11:15 - 12:00noon



Thursday mornings
- Fitness for Arthritis - 8:45 - 9:30am
- Gentle Cardio - 9:30 to 10:00am
- Community Conversations - 10:15 - 11:15am
(click here for Winter Program poster!)



All sessions are taught by certified instructors, are geared to all fitness levels, and are for both men and women. Sessons are free, although a goodwill offering per class is appreciated, if possible.
Everyone is welcome - come and see!
---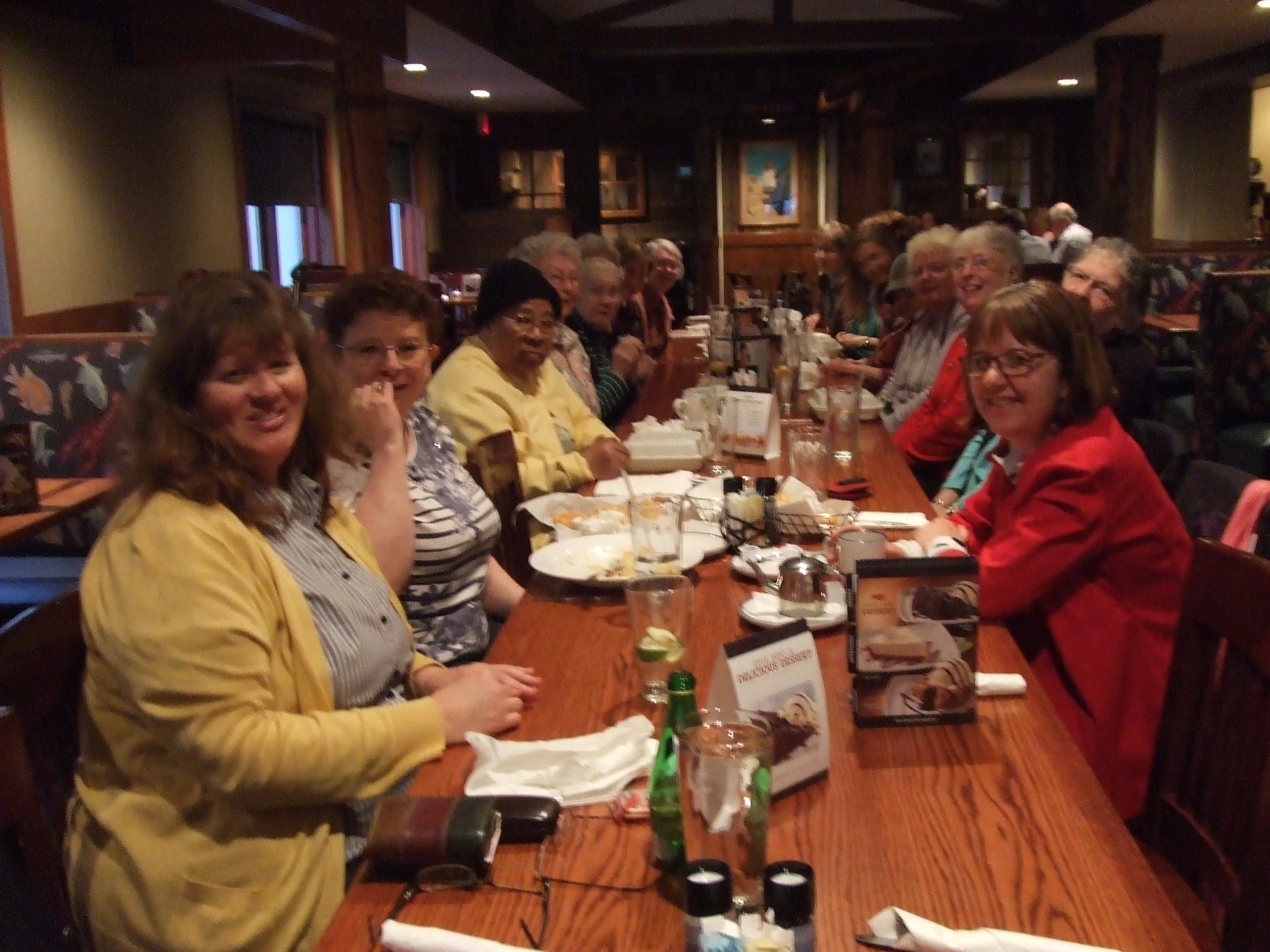 Lunch Out

Tuesday, January 21, 2020 @noon

at Captain George's Fish & Chips, 739 Gardiner's Rd

...a chance for good food and good fellowship!
- sign up on the narthex bulletin board or call 613-542-9305

---

Annual Congregational Meeting

Sunday, February 23, 2020
(following 10:30am worship)


---
Advent 2019 Newsletter now available here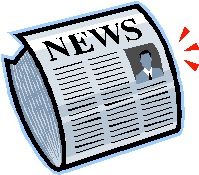 Click here to view our Advent 2019 newsletter.

---

Christmas Baskets
This Christmas, Crossroads provided 48 Christmas food baskets as a part of the city-wide Salvation Army drive. We raised a total of $3500 to make this happen. Thank you to all who contributed to this worthy cause!

---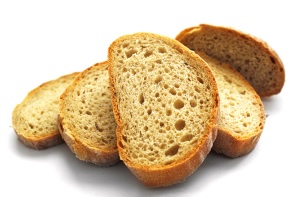 Bread of Life - can you help?

This is a group of helpers from Crossroads that serves dinner (organized by the Salvation Army) the last Monday of each month to those in need.
Can you volunteer? Contact the church office or sign up after church.

---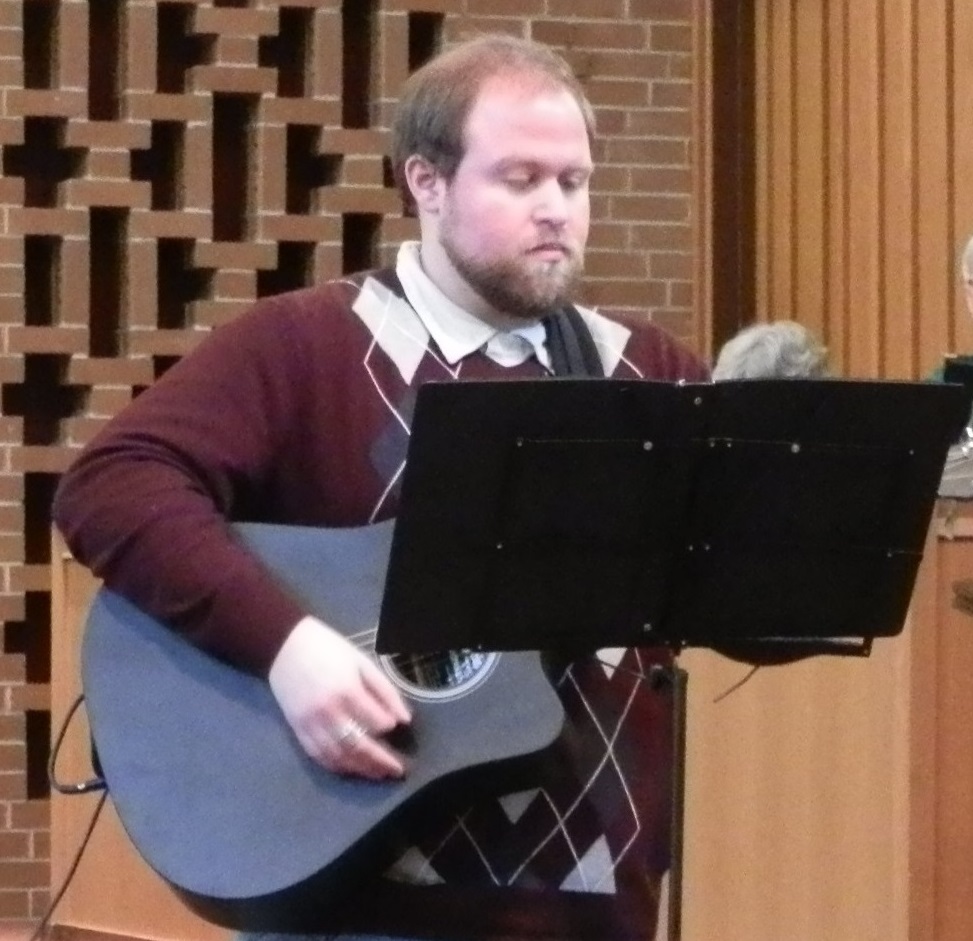 New Sounds in Worship
Come join us as we make our 10:30am Sunday worship accessible to all ages with an approachable contemporary style. Our alternative music ensemble features Tyson Sullivan on acoustic guitar joined by woodwinds, and keyboard.

Watch for their next appearance!

Warm-up music starts at 10:20am


If you're an instrumentalist, why not consider joining our group?
Contact Allan (ab25@queensu.ca)

---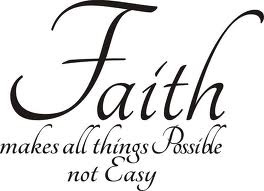 Grow your faith!
Would you like to enhance your faith journey?
Why not try the

Crossroads Bible Study group
(Tuesdays at 10:30am)

for a friendly, relaxed atmosphere that gives the chance for you to grow in your faith.

---
Music Notes Click the speaker icon to hear the recording!
_____________________________________

Choir anthem - Sun. Oct. 20, 2019
"Deep Within" (music by David Haas ©1988)

Choir anthem - Sun. May 6, 2018
"O Love" (music by Elaine Hagenburg ©2016)

Music featured on Sun Jan. 7, 2018
"On the Wings of a Dove" (Mariana Buchanan, vocal & guitar; Glenn Foster, banjo)

Music featured on Sun Dec. 10, 2017
"Came He Not in Fire" (chimes and choir)
"Longing for the Light, We Wait in Darkness" (Bernadette Farrell, ©1993)
with flute soloist Susan Lew
"One Light, One Sun" (Raffi, ©1985)
"Star of Heaven, Child of God" (Diane Hannibal, ©2014)
"Light of Peace" (Joel Raney, ©2007)
Two Sonatas by Corelli played by the Dolce Trio
(Susan Lew, flute; Josh Lewis, violin; Frank Lewis, piano)
_________________________
(Archive)
Hand chimes featured in worship at Crossroads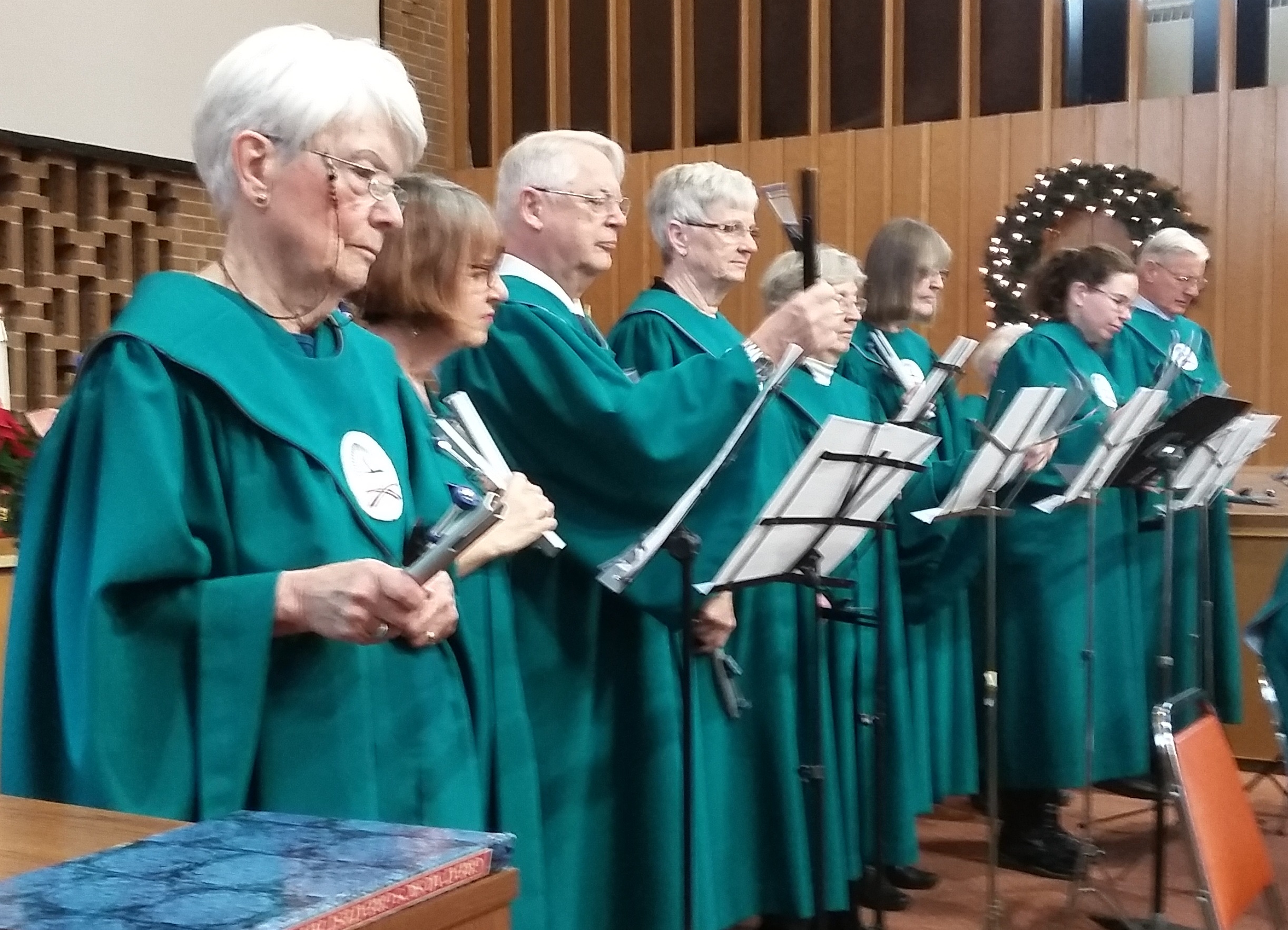 Sunday, December 18, 2016 - "Still, Still, Still"
Sunday, March 6, 2016 - "Let All Mortal Flesh Keep Silence"
Sunday, May 1, 2016 - "Simple Gifts"

Choir Anthems
Sunday May 8, 2016 - "Love Alone Unites Us" (Ron Klusmeier ©1990)

Medical Assistance in Dying
What's your opinion?
The federal government is conducting a survey on this topic.
CLICK HERE to participate (questionnaire start button is at the bottom of the page of the link) → closes Jan 27, 2020
---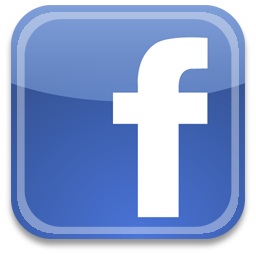 Follow us on Facebook
---
SUNDAY WORSHIP:
10:30 a.m.


wheelchair accessible



hearing assistance available

Youth Worship classes and
Nursery Care
For details click here

---


New worship songs from Crossroads
View and listen to original hymns/songs and lyrics heard from time to time in our worship

---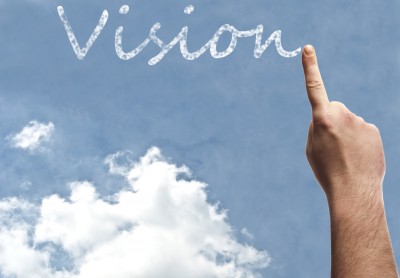 Final Report of the Visioning Group
Click here for details
---

photo tour of the church
---
About the season: Epiphany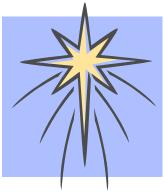 When: Epiphany itself occurs on Jan 6 (the 12th day after Christmas - hence the name of the Christmas song!). The season lasts either for a week or until Ash Wednesday (Feb. 26 in 2020), the beginning of Lent.
Meaning: "to reveal" - a shining forth of the light of Christ. Often a period for emphasizing the mission of the church.
Colours: White
Event: Traditionally, Epiphany celebrates the arrival of the magi ("wise men"), the first to "reveal" Jesus to the wider world

---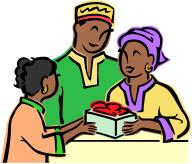 Does your group need financial assistance?
click here! to find out how our outreach committee can help.

---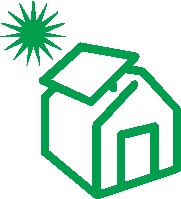 Green at Cross- roads
click here to find out more about green initiatives at Crossroads, including our 10kW solar array as we live out our commitment to "Live with respect in Creation"